Welcome to Demon Days 2022!
Demon Days is a series of FUN and FREE events designed to welcome new and returning students to Northwestern State. Demon Days begins with Move-In and continues throughout the fall!
Whether you are new to campus or a rising senior, Demon Days has something for everyone. The schedule is full of activities to help you explore your Northwestern State home, connect with old friends, meet new ones, and celebrate the start of the school year with fellow Demons and the NSU community.
Click on the link below to download the full schedule of Demon Days activities.  Signature Events are designated with 
and are either required or important enough that we think you should attend.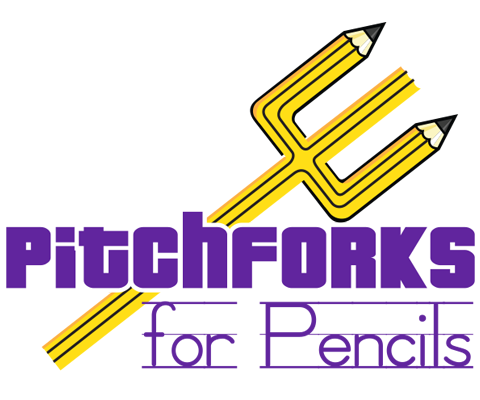 Back to School Supply Drive
Inspired by the First Year Experience motto, "Loyalty. Leadership. Service."
Pitchforks for Pencils gives new students the opportunity to give back to the Natchitoches community.  You can help local children start the school year prepared by donating back-to-school supplies.  Drop off supplies during Move-In Day or throughout the first week of classes to the Office of First Year Experience and Leadership Development located in the Student Services Center on the first floor.